Writer, Singer, Songwriter & Storyteller
BIOGRAPHY
Ziba Shirazi is an Iranian‐American writer, singer, songwriter and storyteller who left Iran for the United States in 1985. Ziba is the first Iranian female singer-songwriter, that not only wrote all her songs, but also despite all the obstacles she single-handedly produced and promoted her seven albums since 1990. As a Poet and music artist, she is best known for her poignant songs and storytelling through poetry. Ziba's compositions blend together flavors of Persian melodies with world music and jazz. Referred to as the 'Voice of Women' in the Iranian community, Ziba's lyrics are colored by passionate feminist tones, love, compassion, and universal human stories.

Ziba's lifetime dreams were achieved in spring of 2014, when she staged her first musical production, Spring Love, at the Los Angeles County Museum of Art, and following years at Soka Performing Arts Center, and Irvine Barclay Theatre.

In 2009, Ziba created Story & Song, a lyrical storytelling performance, set to live music with video projections featuring stories of Iranian immigrants and their struggles since the Islamic Revolution. This project, which was also the subject of Ziba's Master's thesis in Performance and Communication at California State University in Los Angeles, has been performed across the US and Canada. Co-authored with Dr. Kamran Afary, Ziba's research was published in 2020, by Rowman and Littlefield, as a textbook entitled "Iranian Diaspora Identities: Stories and Songs". This book combines oral history, storytelling, and song lyrics, with ethnographic research in the fields of communication and performance studies. Reviewers have called it a unique archive of the history of contemporary Iranian diaspora experiences.

Ziba continues to touch audience's heart, crossing cultural gaps with her unique art of storytelling and music.
MEMOIR GHOSTWRITING
There is a story behind every person.
A story worth telling.
We all have a life story that can inspire others to live a better life; don't let it go unrecognized. Sharing your life story is a wonderful gift for your loved ones. Let them know who you are, where you've been, where you are now and how you got there.

Let them learn more about you, your experiences, what life has taught you, and what you value most in life. Sharing stories not only brings back the memories of your past, but also helps your loved ones have a better understanding of the present.
What is your story?
Tell Me Your Story,
I Will Listen, I Will Write
The Process
A set of interviews, 20–25 hours.

Image search, finding the most memorable pictures that is suitable for your book.

Transcribing and editing.

Follow-up interviews, up to 5 hours.

Proof reading.

Book Cover and Design.

Final manuscript based on revisions.
WEDDING OFFICIANT
Congratulations on finding the love of your life!
I believe every love story is unique and every wedding is magical
Your love story is worth sharing and preserving for generations to come.

I'll be delighted to write and perform your love story from the day you met to the day you say: "I DO."

Let's get together to design a unique ceremony to celebrate your love.
Let's Talk
TESTIMONIALS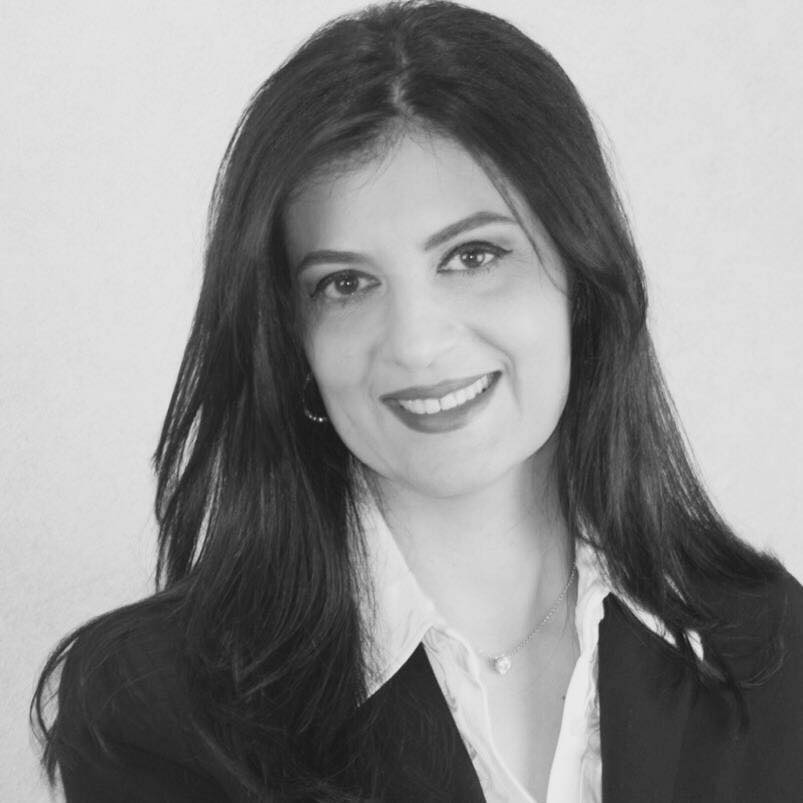 "An Angel's Tale held on January 16, 2016 was another masterpiece by the exceptional artist, Ziba Shirazi. Ziba took us on a musical and theatrical journey, depicting the life of Noushin Tabrizi, celebrating her legacy through the most powerful and heartwarming performance. Ziba Shirazi has a unique talent of telling stories by capturing the emotions of the real-life characters and conveying them to the audience in various artistic forms. She writes heartfelt stories, sings sensational songs and reenacts precious memories." An angel's Tale was a true masterpiece by a one of a kind artist for a one of kind angel!"
-Haleh Khatami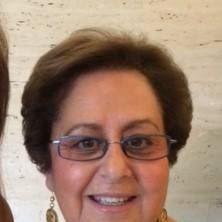 I didn't sleep last night at all.  It was a surreal evening; I didn't want it to end.  You brought so much humor, so much love, so much intelligence and so much grace into the story of Houri Khanom.  As she is fading into the twilight zone, you resurrected her spirit, her fierce independence, her integrity, the pride in her family and her upbringing, the pain of her marriage, her satisfaction with her children, her resilience and finally her acceptance of all the cards dealt to her by life. I salute your work and I would like to book you now for my eulogy.
-Mariam Safinia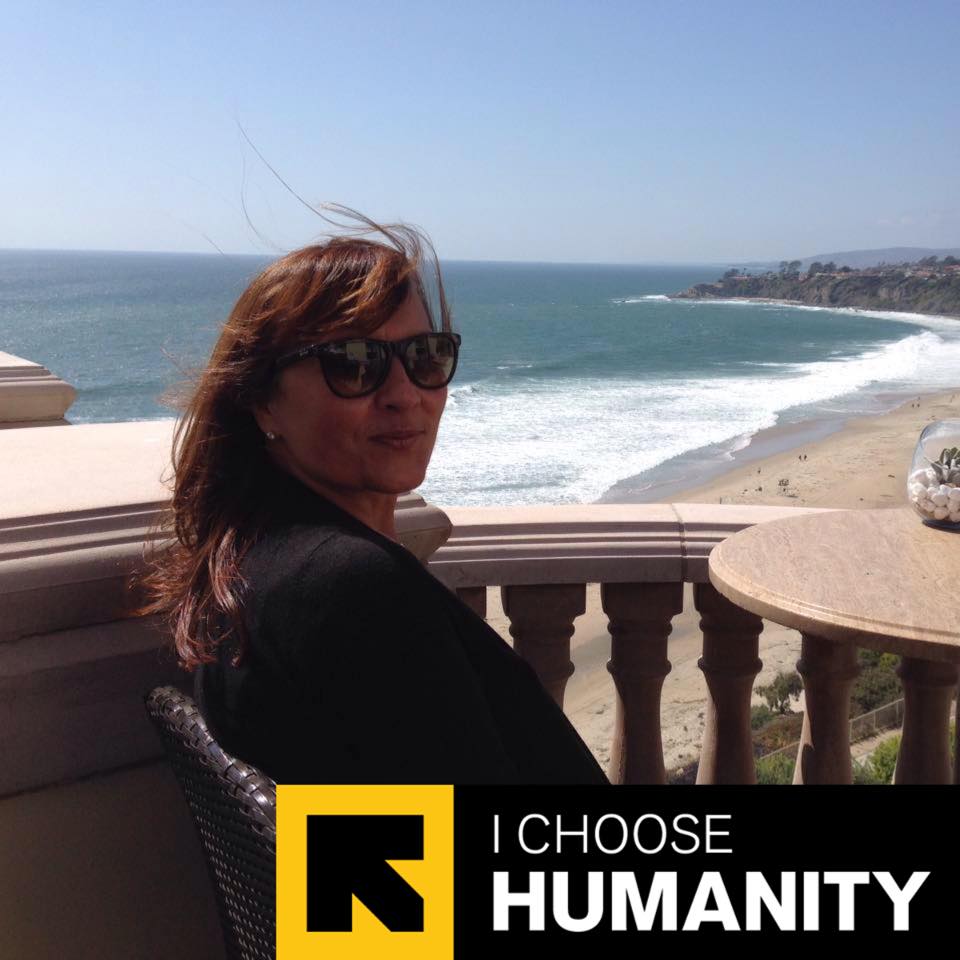 My dear Ziba... Words cannot adequately express my gratitude to you for yesterday's ceremony..  Friends who had never met my father are telling me that they felt they knew him after your beautiful and very emotional performance.  Your story brought him back to life again for a few very beautiful hours yesterday afternoon.  Thank you for making it happen. We are honored that you accepted our invitation and will cherish this memory. I thank you from the bottom of my heart as does my entire family. God bless you, always... Thank you.
-Desiree Rais
MEMORIAL TRIBUTES
Honoring the memory of a deceased
loved one through a unique, well-told life story.
"Goodbyes are only for those who love with their eyes. For those who love with their heart and soul, there is no such thing as separation."
Rumi

Losing those we love is never easy; but saying goodbye in a more meaningful way can be comforting. When someone you love becomes a memory... that memory becomes a treasure.

Contact me to help you recognize, honor, and celebrate a life through a memorial tribute.
Reach Out
PUBLICATION
IRANIAN DIASPORA IDENTITIES
کوچ ایرانیان و هویت های نو
Description
Iranian Diaspora Identities: Stories and Songs combines oral history, storytelling, theories of communication, and performance studies into a unique study of an immigrant community. This book is the result of collaborative work between two Iranian-American immigrants. Ziba Shirazi is a well-known musician, artist and performer. Kamran Afary is an Assistant Professor of Communication Studies at Cal State Los Angeles and a journalist and author. Using ethnographic, dramatistic, and oral history approaches, Ziba Shirazi gathered these stories of diaspora journeys of Iranians living in California and Toronto in the aftermath of the Islamic Revolution of 1979. These stories were transcribed and developed into short performance pieces that included lyrics and songs and were performed in the United States and Canada to thousands of people in theater venues and libraries. These stories constitute a unique archive of the history of contemporary Iranian diaspora experiences. They are autobiographic vignettes that have helped constitute an artistic vision of Iranian exiles' own sense of community and their migratory experiences that inform the transformations they experienced in family, gender, and spiritual beliefs. In addition to providing an archive of experiences, the book uses social drama and storytelling to advocate for a new methodology for documenting Iranian diaspora accounts. It constitutes a new contribution to the existing literature on Iranian diaspora and furthers an exciting contribution to scholarship in qualitative research in Communication Studies.
Reviews & Blurbs
Nancy Grass, PhD Author of Public Speaking in American English: A Guide for Non-native Speakers
Starting with a deceptively simple question, "When and why did you leave Iran?" Ziba Shirazi uncovered a trove of compelling, heartbreaking, loving, and funny stories that belie the western stereotypes of Iranian diaspora and their experience. This compelling work of Afary and Shirazi goes beyond the academic, esoteric, sanitized investigation of culture, migration, and global conflicts to examine the lived experiences of the sojourners' struggles, triumphs and rebirths authentically by using the Persian cultural bedrock-medium of poetry and storytelling. This book brings intercultural communication, Diaspora Studies, immigration research and cultural studies theory alive providing scholars, students and instructors a wealth of material to consider, examine, discuss and explore.


Mehrnaz Saeedvafa College of Columbia, Filmmaker
A unique collection of engaging and moving migration stories of diverse groups of Iranians to the US after the Islamic revolution of 1979. Shirazi and Afary provide an informative introduction to the revolution and its subsequent social-political conditions that led many to leave the country. The authors offer an in-depth analysis of the themes of migration and the processes of acculturation and identity transformation that help the reader gain a better understanding of the experiences and challenges of Iranian diaspora in the US. An important work of oral history and unforgettable stories.
"To play a wrong note is insignificant, to play without passion is inexcusable."
Ludwig Van Beethoven
Sheet Music Download!